Bosnalijek achieves Record Turnover of 107 million BAM in Foreign Markets
Bosnalijek recorded great business results in 2017, further underlining its reputation as the leading pharmaceutical company in Bosnia and Herzegovina (BiH). This is confirmed by achieved sales revenue to the amount of 153 million BAM, which represents an increase of 17 million BAM or 13 per cent in comparison to 2016. Profit before tax was 13 million BAM, an increase of 12 per cent compared to profit generated in 2016.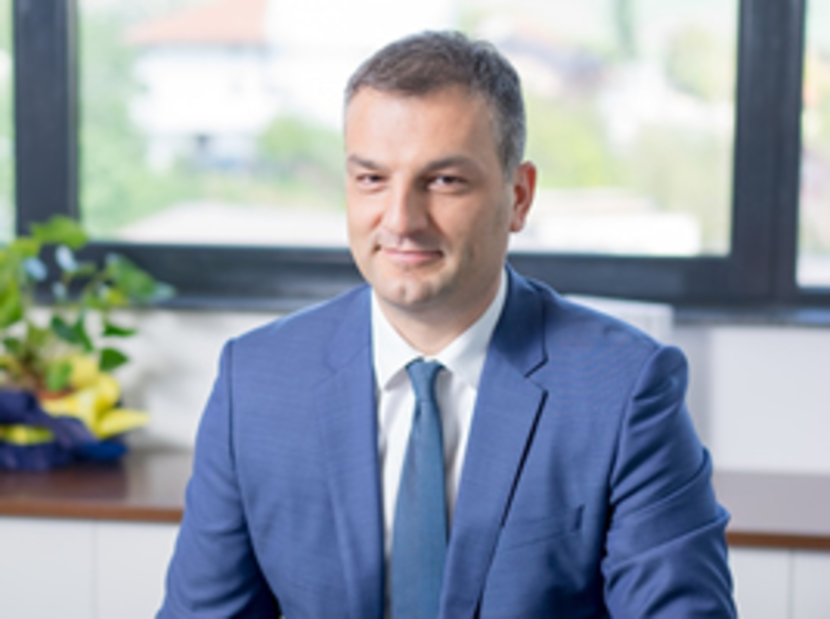 In addition to Bosnalijek achieving record turnover of 107 million BAM in international markets or 70 per cent of total revenue in 2017, CEO Nedim Uzunović was particularly delighted that the company continued to strengthen its position as market leader in BiH, with realised sales revenue growth of 7 per cent.  
The CEO emphasised, "
This is a confirmation that BiH citizens increasingly appreciate and trust in local pharmaceutical products. All the mentioned indicators are highly encouraging for our ambitious investment plans for the coming period.
" 
He further emphasised, "
We are happy about this data, which comes as confirmation of our hard and devoted work. It indicates that the restrictions imposed by our surroundings can be overcome if we accept them as challenges. We are highly motivated to continue in the same manner, i.e. to follow the latest trends in the pharmaceutical industry and fulfil the needs of patients. We continuously invest in the expansion of our portfolio and the certification of the quality of our products in order for Bosnalijek and its products to be recognised on the global pharmaceutical market.
"
In 2017, Bosnalijek successfully completed important projects started in the previous period. Above all, this included a project to construct a new Quality Control facility where optimum conditions and state-of-the-art laboratory equipment are compliant with the latest technological achievements in the pharmaceutical industry. In the second half of last year, with a view to further development of the overall BiH pharmaceutical industry, Bosnalijek purchased a share in the local company Pharmamed Ltd.
March 11, 2018