BOSNALIJEK DONATED PACKAGES WITH MEDICINES AND FINANCIAL AID TO RETIRED PERSONS
Continuing the tradition of making convenient gifts for its former employees every year, Bosnalijek this time delivered packages with medicines to all its retired persons.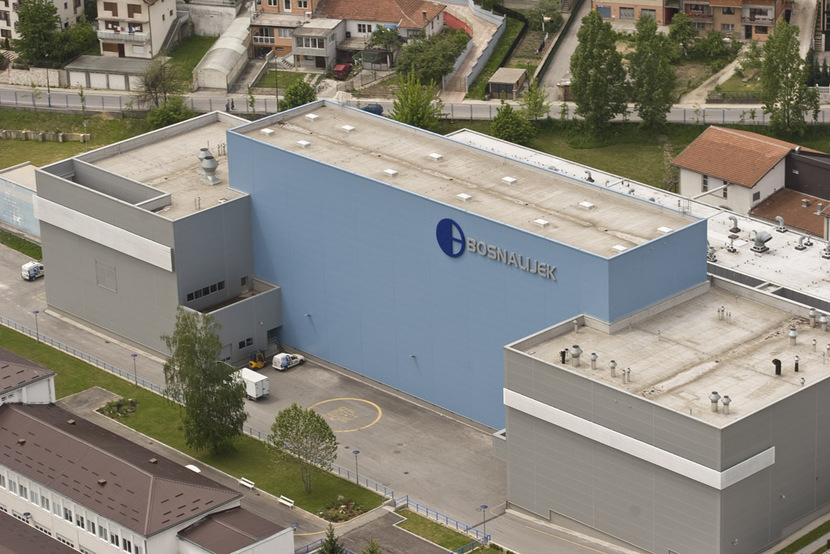 A total number of 240 retired persons were given packages at their addresses, as well as a certain amount of money in order to additionally help them during this tough period.
The Chief Executive Officer of Bosnalijek Mr. Nedim Uzunović emphasizes that this time it was unfortunately not possible to organize the traditional lunch with the retired persons, due to imposed measures aimed at protecting us from COVID-19. One more reason is that the retired persons, as the most vulnerable category, were not allowed to leave their homes during this crisis.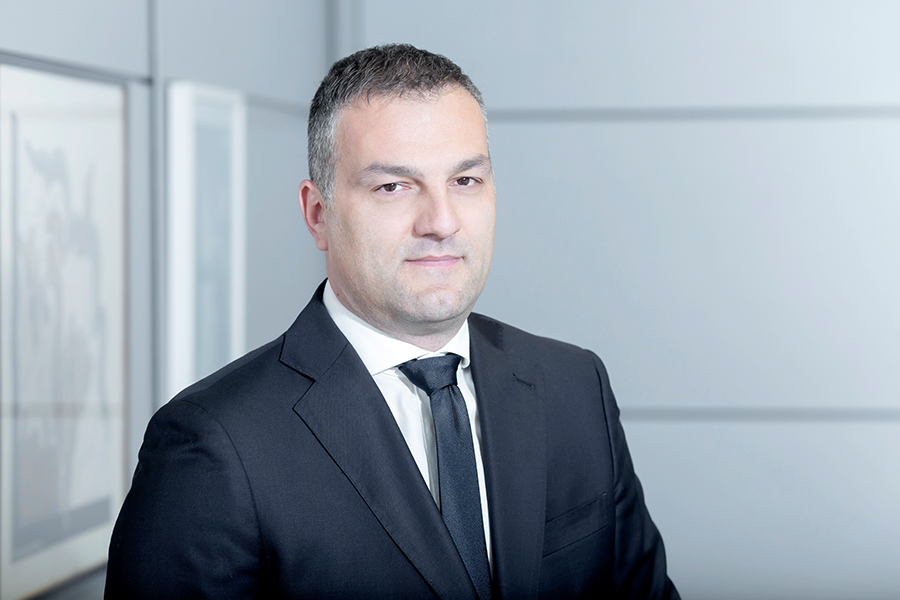 Mr. Uzunović says: "These people had been building Bosnalijek for many years, and had woven hundreds of thousands of their working hours into Bosnalijek's growth as the greatest local manufacturer of medicines. At moments like this, when hundreds of Bosnalijek's employees diligently work to fulfil our primary goal, which is safe and stable supplying all our products to medical institutions and BiH market, we decided to help our former retired employees, being the most vulnerable category because of their age during this crisis with coronavirus. They deserve credit for building Bosnalijek with their work and laying foundations not only for the company's further growth, but also that our country has someone to rely upon for producing essential medicines in these heavy times."
Along with wishing good health to all our retired persons, our message for them is that we shall organize soon the traditional lunch and associating for them at the earliest convenience i.e. when conditions are fulfilled for that. We hope to see you here very soon.
April 24, 2020