Continuous Growth: Bosnalijek Revenue increases by 35 per cent in 2017
During the first ten months of 2017, Bosnalijek revenue increased by 35 per cent compared to the same period in the previous year.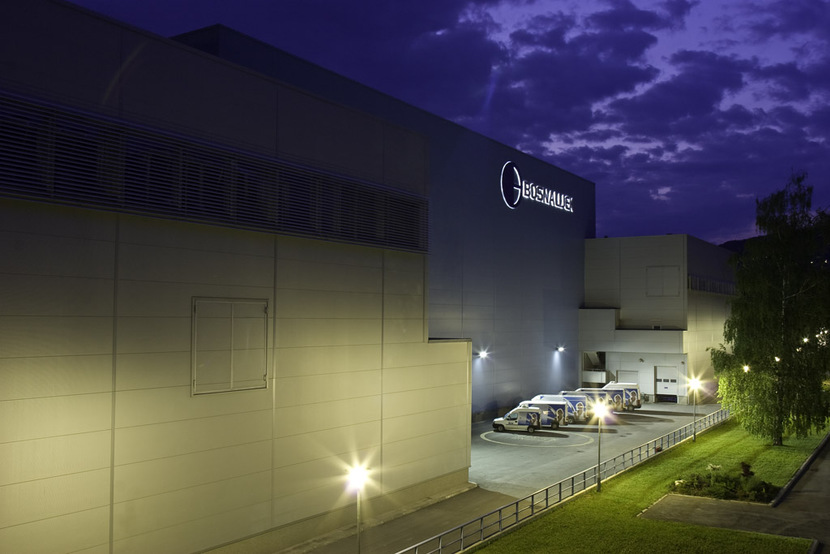 Bosnalijek saw continued sales growth of its products on international markets and achieved revenue totalling 92 million BAM. This increase in revenue is also the result of positive developments on the Bosnia and Herzegovina market. The company's profit before tax amounts to 5.5 million BAM.
Nedim Uzunović, the Chief Executive Director of Bosnalijek, emphasised, ''
A trend of increased export share in the total earnings continued with revenue generated at international markets accounting for 64 per cent of the entire sales income. Strengthening the leading position in the local market also continued, accomplishing sales revenue growth of 13 per cent
."
October 29, 2017