During the Crises Caused By COVID 19 Pandemic, Bosnalijek's Priority Is To Supply The Market of Bosnia and Herzegovina
In spite of these tough circumstances caused by COVID-19 pandemic, Bosnalijek d.d. Sarajevo is still fully operational, and our employees are doing everything they can to ensure unimpeded supply of Bosnia and Herzegovina's market.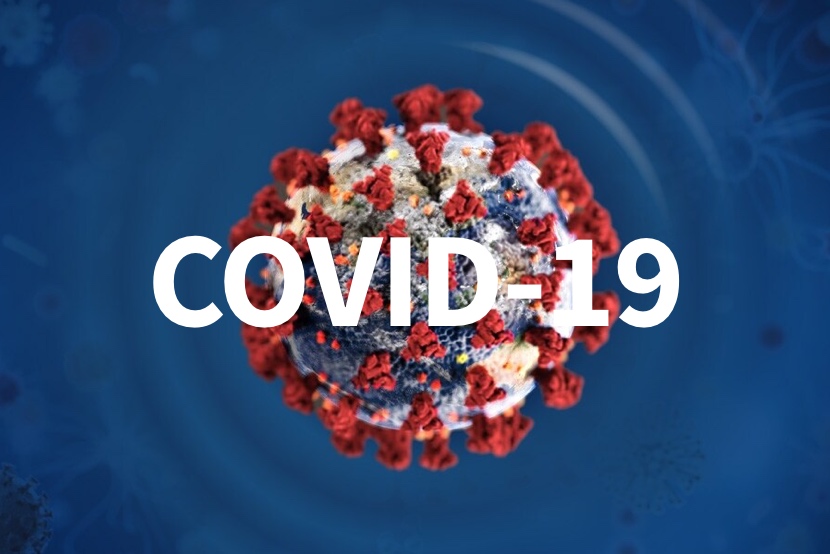 Bosnalijek, as the leading manufacturer of medicines and other pharmaceutical products, is aware of its position and significance for citizens and the healthcare system in Bosnia and Herzegovina.
Out of that reason, we maximally adjusted our business to the needs of the local market and thusly contribute to the preservation of our citizen's health.
As a result of an increased demand, we launched additional production of the disinfectants. Bosnalijek now supplies considerably greater quantities of the said products to the market, as compared to the time period before COVID 19 pandemic.
A necessary prerequisite for continuing the production is to ensure unhindered supply of the market with the necessary raw-materials. A notable part of the production materials is not produced in Bosnia and Herzegovina and it has to be imported.
We expect from the competent institutions in Bosnia and Herzegovina to act urgently and through cooperation with authorities in other countries ensure a smooth transport of our goods, especially various types of the production materials.
All the recommendations and orders by the competent bodies are continuously observed by Bosnalijek's Management, which implements all of the measures to protect the employees.
Our basic goal at present moment is to ensure a smooth manufacturing process along with providing maximum protection to our employees, and simultaneously enabling an unimpeded work in order to satisfy all the needs for our products for the healthcare institutions and citizens of Bosnia and Herzegovina.
March 31, 2020