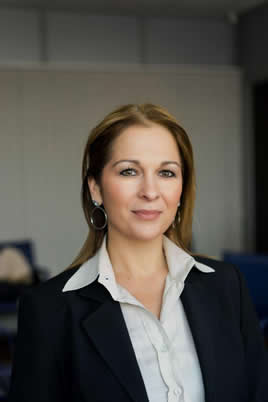 Mirela Spahić,
Master of Pharmacy
Chief Operations Officer
Chief Operations Officer
Mirela completed the Faculty of Pharmacy of the University of Sarajevo in 2001. She was awarded the title Quality Control and Testing Specialist after completing her specialisation in 2014. She is fluent in English.

She began her career and extensive experience at Bosnalijek in 2002 as an expert associate for the promotion of medicine. She was promoted to Product Line Manager in 2003. Soon after, she was promoted to Head of Warehouse Management, Manufacture and Stock Planning. After achieving good results, she was promoted to the position of Materials Management Department Director.

The Supervisory Board of Bosnalijek appointed Mirela Spahić to the position of Chief Operations Officer on 3 March 2016.