Bosnalijek won the prestigious industry award
Bosnalijek won the prestigious industry award "Platinum uncia", held in Moscow for the 19th time. Largest Bosnian pharmaceutical took the award in the nomination "New communication format in pharmaceutical marketing" for mobile application called "Where is the toilet?" as a part of Enterofuryl advertising campaign.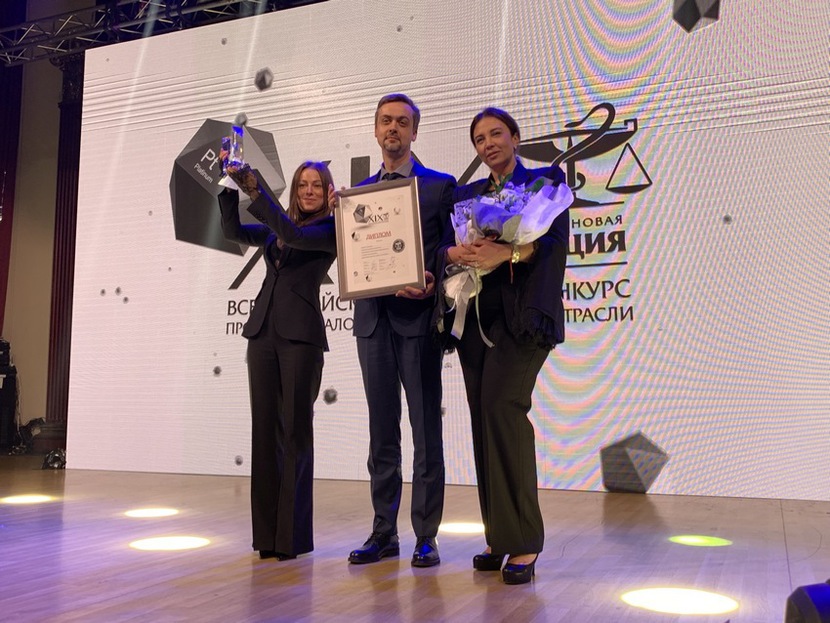 "Platinum uncia" has the main event of the year status in the Russian pharmaceutical business, a kind of industry Oscar. Nomination to this award is an evidence of the recognition of merit and importance to the pharmaceutical market and consumers.
According to experts, the mobile app "Where is the toilet?" available for free download on the Play Store and Appstore, demonstrated a conceptually new approach to interacting with the consumer, when the company is not just generating the advertising content but promotes its product through the creation of socially important multimedia projects.
The "Where is the toilet?" app initially was focused on travelers and worked in Moscow, St. Petersburg and the southern Russian resorts. In 2018, the app was updated, and its coverage was expanded through the cities of the FIFA World Cup Russia.
Thanks to its benefits for the consumer, the mobile app has reached TOP10 of the Russian AppStore most downloaded (category "Navigation").
The application allows you to determine the distance and create the route to the nearest paid or free toilet. It allows you to evaluate the toilet cleanliness and comfort with the rating score and to leave your comment. The collection of unique smiles for your phone and funny articles are available here also. The database of toilets is regularly checked and updated.
Leading Russian IT and PR portals commented on this app as an innovative and useful digital tool for consumer loyalty support.
Valentina Buchneva, Head of the Bosnalijek strategic business unit Eurasia:
"Now is the era of a non-standard approach in every part of the business. And we do not just use consumer insights for the new advertising tools development. We adjust the world around for the consumer, making it easier and convenient. The "Where is the toilet?" app initially was a kind of a "dark horse" for us - we were not completely sure of its success. Fortunately, the consumer voted for it by thousands of downloads. And the "Platinum Uncia" award is the undoubted confirmation of our success. "
May 8, 2019