Ecopsychiatry as a New Branch of Psychiatry
The first cleaning activity named 'All in Action for Ecopsychiatry' has been finalised. On Saturday 19 March 2016, the Psychiatric Clinic of UCC Tuzla and the Association of Psychiatrists of Tuzla Canton (APTC), in cooperation with the government and non-governmental sectors, organised a voluntary spring cleaning activity named 'All in Action for Ecopsychiatry'.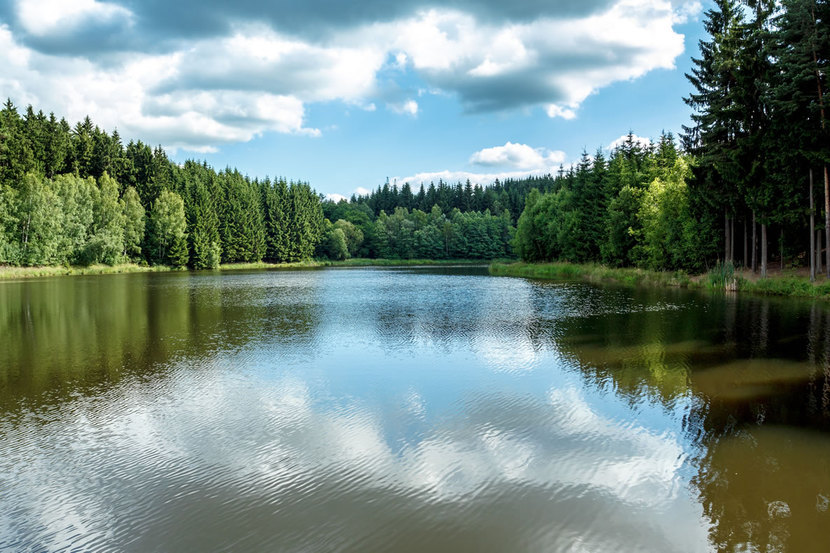 During the 'All in Action for Ecopsychiatry', the first in a series of activities, the area from the Novo settlement in the Solina settlement to the Psychiatric Clinic was cleaned.
Chief of the Psychiatric Clinic, Prof Dr Izet Pajević, Prim. Neuropsychiatrist, said, "
This was the first stage of a long-term project aimed at promoting ecopsychiatry as a new branch of psychiatry. This cleaning activity will also be organised in the upcoming years in the location around the Psychiatric Clinic in Tuzla. However, this project could have not been implemented without substantial support from Bosnalijek who recognised the importance of this project and a clean environment for the psychological health of the population
."
Marketing Manager of Bosnalijek, Kenan Kekić, said, "
Responsible business practice is an integral part of all aspects of our activities. Bosnalijek is certified in accordance with international standards for quality management, environmental management and the protection of health and safety. As a successful company, we have adopted the practice of care for the broader social community. We act responsibly directly or in cooperation with relevant healthcare, state and non-governmental organisations. Owing to the method in which we incorporate our care for society and the environment into our work, the Mozaik organisation awarded Bosnalijek the first prize for 'Socially Responsible Companies in Bosnia and Herzegovina'
."
Bosnalijek is the general sponsor of the spring activity 'All in Action for Ecopsychiatry'.
March 19, 2016