International Confirmation of the Efficacy and Safety of Bosnalijek Products
At the Bosnalijek satellite symposium, the President of the Gastroenterological Scientific Society of Russia, Prof Dr Leonid Lazebnik, gave a speech on the topic 'Role of Enterofuryl in the Eradication of Helicobacter pylori'. The renowned Russian professor presented in detail to the experts present his experiences of treating Helicobacter pylori with Enterofuryl.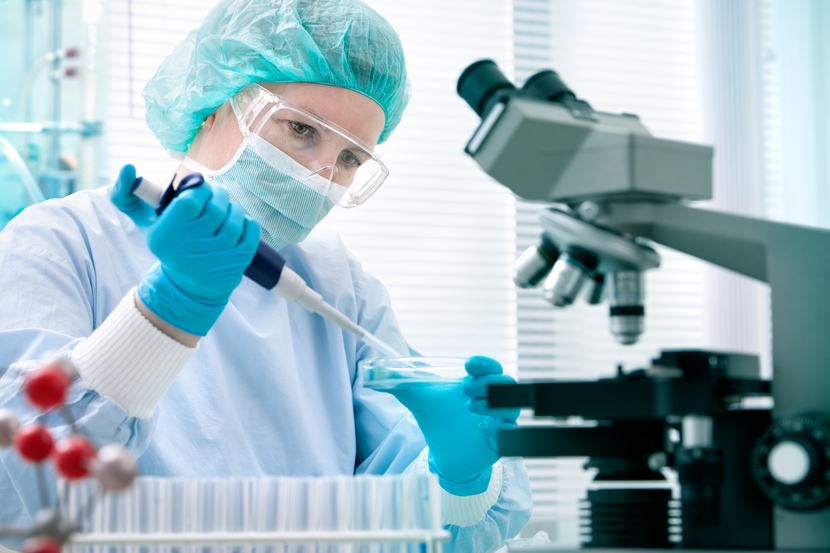 The esteemed Prof Dr Lazebnik stated,
"We have positive experience with Enterofuryl in Russia and its effect has been confirmed. Therefore, our recommendation for the treatment of Helicobacter pylori is Enterofuryl, which is used across our country".
At the press conference, Professor Lazebnik expressed his pleasure in working with Bosnalijek, the largest pharmaceutical company in Bosnia and Herzegovina,
"With Bosnalijek's Manager, I discussed possibilities to organise an international consilium on Enterofuryl, since Helicobacter pylori has not shown resistance to this medicine."

The Bosnalijek satellite symposium was held on 13 June 2015 within the framework of the Fifth Congress of Bosnian and Herzegovinian Gastroenterologists and Hepatologists in Mostar. With the aim to provide continued support for important expert conferences, Bosnalijek was also the silver sponsor of the Congress of Bosnian and Herzegovinian Gastroenterologists and Hepatologists. The congress welcomed international participants and took place in Mostar from 11 to 14 June 2015.

Prof Dr Lazebnik is a prominent Russian professor from the State University of Medicine and Preventive Medicine in Moscow, a Doctor of Medical Science, Head of the Department of Therapy, Prevention and Geriatrics, and President of the Gastroenterological Scientific Society of Russia.



The congress covered topics from all fields of gastroenterology and hepatology and associated segments of radiology and endoscopy, with particular focus on global trends. In addition to experts from Bosnia and Herzegovina, the congress gathered leading experts from the region and the world and provided an excellent opportunity for exchange of experiences and ideas and the start of practical and scientific cooperation.


June 15, 2015