Bosnalijek Operations in Russia remain Stable
With reference to the current drop in the value of the Russian Ruble and with the aim to keep its shareholders and the public informed, Bosnalijek would like to point out that its businesses operations in foreign markets are based on the Euro and therefore there has been no change in this respect.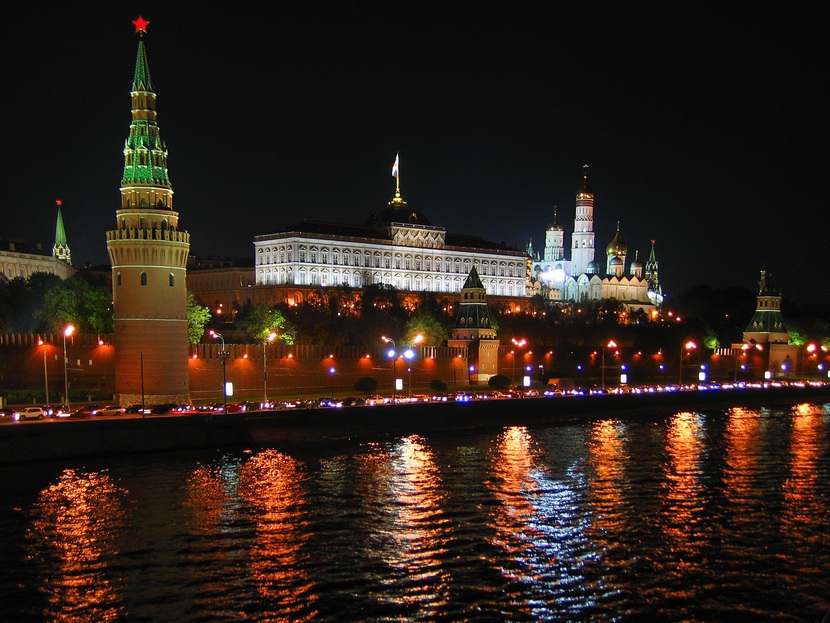 As an international pharmaceutical company, Bosnalijek targets more than 70 per cent of its own products at export markets. The largest export market covers the CIS countries, primarily Russia, with a 46 per cent share of total trade. Bosnalijek recorded an increase in sales of more than 37 per cent in Russia this year, compared to 2013.
We would like to take this opportunity to inform our shareholders and the public that, despite increasingly complex business conditions in all the markets, Bosnalijek has successfully achieved all of its defined objectives, including the planned profit for the current year.
December 23, 2014