The largest Indoor Football Competition for Secondary School Pupils in Bosnia and Herzegovina begins
The Secondary School League will officially start at 10:00 a.m. on Sunday 7 February 2016 in the small hall of the Skenderija centre. The organiser of this the largest amateur football competition in Bosnia and Herzegovina, this year named the Royal SPORT Jelly Secondary School League of Sarajevo Canton, is the Sports Development Association Sport Centre.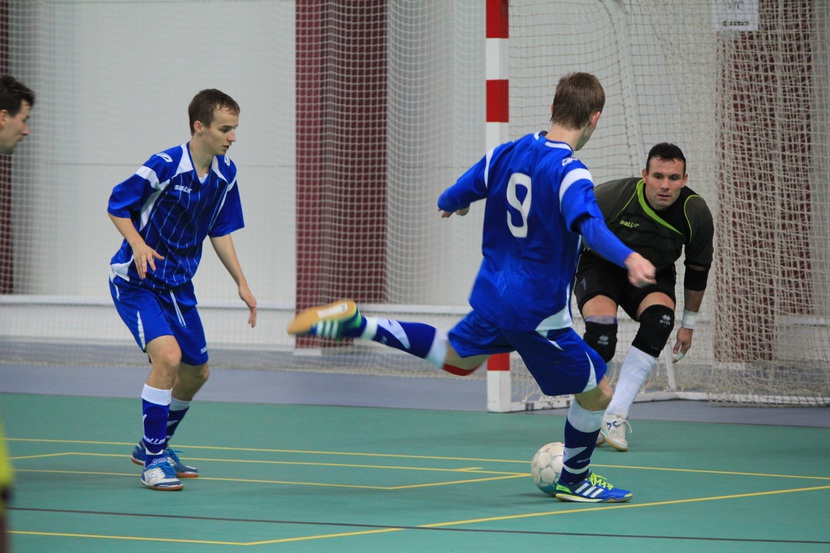 In line with its mission to support the development of a broader social community, Bosnalijek is the general sponsor of this important competition. As a friend of sport, particularly with reference to children and youth, Bosnalijek has taken an active role in its organisation.
"Bosnalijek's support is focused not only on prevention and preservation of health but also on projects promoting and creating healthy life habits in youth", said Bosnalijek's Marketing Manager Kenan Kekić.
This year the Secondary School League of Sarajevo Canton incorporates 'Royal SPORT Jelly' into its name in order to mark the continued cooperation between the SDASC and Bosnalijek.
The main purpose of the Secondary School League of Sarajevo Canton project, which has included many of today's professional football players, is to create a sports environment for the youth in Sarajevo Canton. This project includes all schools within the territory of Sarajevo Canton. In addition to Bosnalijek as the general sponsor, the Ministry of Education, Science and Youth of Sarajevo Canton and the Ministry of Culture and Sports of Sarajevo Canton are sponsors of the Royal SPORT Jelly Secondary School League of Sarajevo Canton.
Around three hundred boys and girls will take part in this exciting competition that last for three months. We would like to invite all who are interested to come to the small hall at Skenderija and support the young athletes. You can find all information, photographs, reports, the best shooters and scores on
www.scsport.ba
under the Secondary School League section.
February 6, 2016